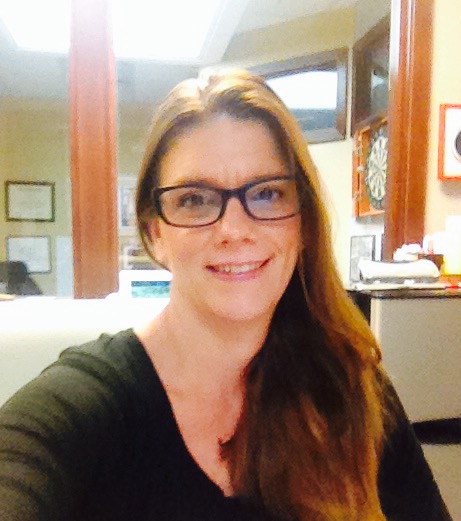 Brooke Habay, Assistant
Phone:
(734) 994-9590
Fax:
(888) 320-9382
Email:
assistant@lawinannarbor.com
Contact Me
Brooke Habay, an Ann Arbor native, earned her Bachelors in Social Work, from Eastern Michigan University in 2010. Before joining Margolis Law, She worked in Social Work in Washtenaw County. She has worked with a diverse population including Veterans, Homeless and those afflicted with Substance Abuse problems. She offers a unique perspective and empathy to our clients.