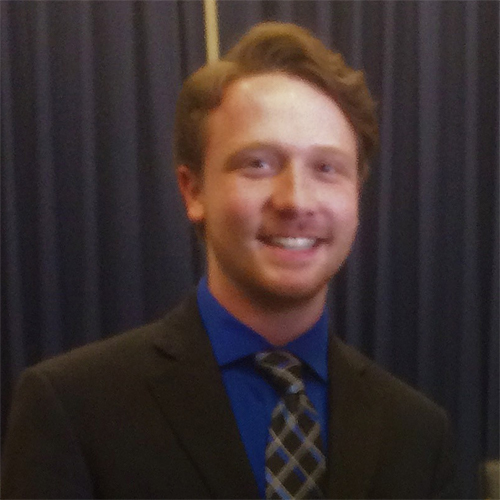 Lou Finazzo, Assistant
Phone:
(734) 994-9590
Fax:
(888) 320-9382
Email:
assistant@lawinannarbor.com
Contact Me
Lou Finazzo is an undergraduate at the University of Michigan in his senior year studying Political Science and Sustainability. Prior to joining Margolis Law, Lou worked in the US Senate, on local political campaigns, and for multiple non-profits, in addition to conducting research at the University of Michigan's Erb Institute. Lou hopes to attend law school in the future and plans to use his educational, extracurricular, and professional experiences to analyze, draft, and implement laws and public policies in order to cultivate justice, peace, and sustainability.