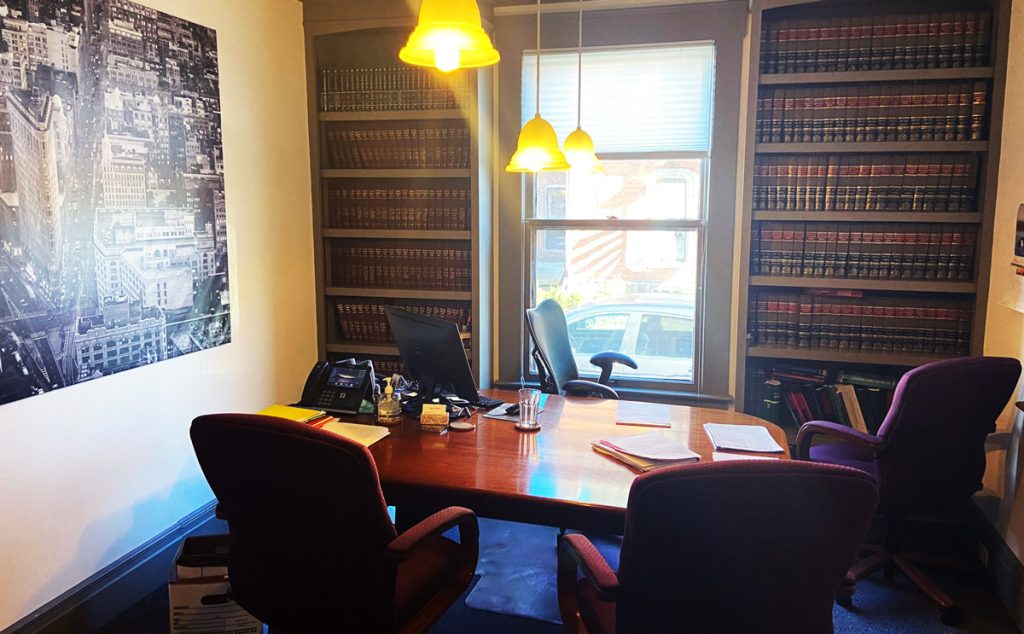 Why Choose Margolis & Cross to Represent You?
We are an ambitious office dedicated to serving individuals in our community who need a tough and thoughtful lawyer. We are aggressive litigators who stand by our clients for the duration. We maintain the highest standards of ethics but do not hesitate to challenge the law, judges, prosecutors and others for our clients. We maintain a low case-load so that, for those we are able to accept, we can dedicate the necessary amount of time and effort required for that cause.
Testimonials
"Glad To Have You On My Side"
Hey Mr. Margolis,
I'm glad that I had you on my side, not only as a lawyer, but as a man that sees potential in me and is dedicated to helping me have another chance. I really appreciate you doing what you did. Without you, I could've been deported. So thank you for all your time that you spent on my case and effort.
"Outstanding Experience!"
Larry agreed to accept my hopeless case after I was denied by several attorneys in town. He took my matters very personal and despite the odds-won my case with ease and confidence. An excellent attorney and an amazing person. Thank you!
"Awesome Lawyer"
Larry is a spectacular lawyer! He is thorough, professional, upfront, and very knowledgeable. I recommend Larry to all my family and friends!!! He has helped me with simple things as well as complex matters. I can't say enough good things about how Larry handles his practice and his clients!
"You played such a critical role in helping me stay on the right course."
Hi Larry,
Three years ago you helped me get a deferred sentencing agreement on a misdemeanor-level MDOP charge.
Over the last month, I applied for and secured an offer for, if not my dream job, then at least a job that is a rung on the ladder I want to be on. I am doubling my salary and getting in with a very well-respected company that does innovative work. My background check just came back today and there is nothing on it, it's smooth sailing ahead.
Thank you so much for the work you did in getting me that outcome. This could have been the kind of thing that followed me around, forced difficult conversations, and otherwise complicated my ability to capitalize on opportunities like this. You played such a critical role in helping me stay on the right course and it has led me to one of the best things that has ever happened to me. I'll never take it for granted and continue to live in a way that proves giving me a chance was the right call. From the bottom of my heart, thank you.
Sincerely,
Max G.
"Thank you!"
If you want a lawyer that you can trust, laugh and feel comprehended you have it here!!!! Larry is the best!!! I went to him with a serious issue that I thought it was way too hard to win; nonetheless, he rocked in court! All I needed to do was tell him my side of the story detail by detail, and he did his magic. He is friendly and in court he is a whole different person, he puts an awesome suit to defend his clients! I just don't have more words to describe his spectacular work! He is definitely by far one of the best lawyers I have gone to! I highly recommend him.
Schedule a FREE Consultation
Our office will provide immediate attention to you and your case. Margolis & Cross Law offers strategic representation and zealous advocacy dedicated to obtaining the results you deserve. Contact us today for a confidential consultation with an experienced criminal defense, civil litigation, and trial lawyer at our Ann Arbor, Michigan office.