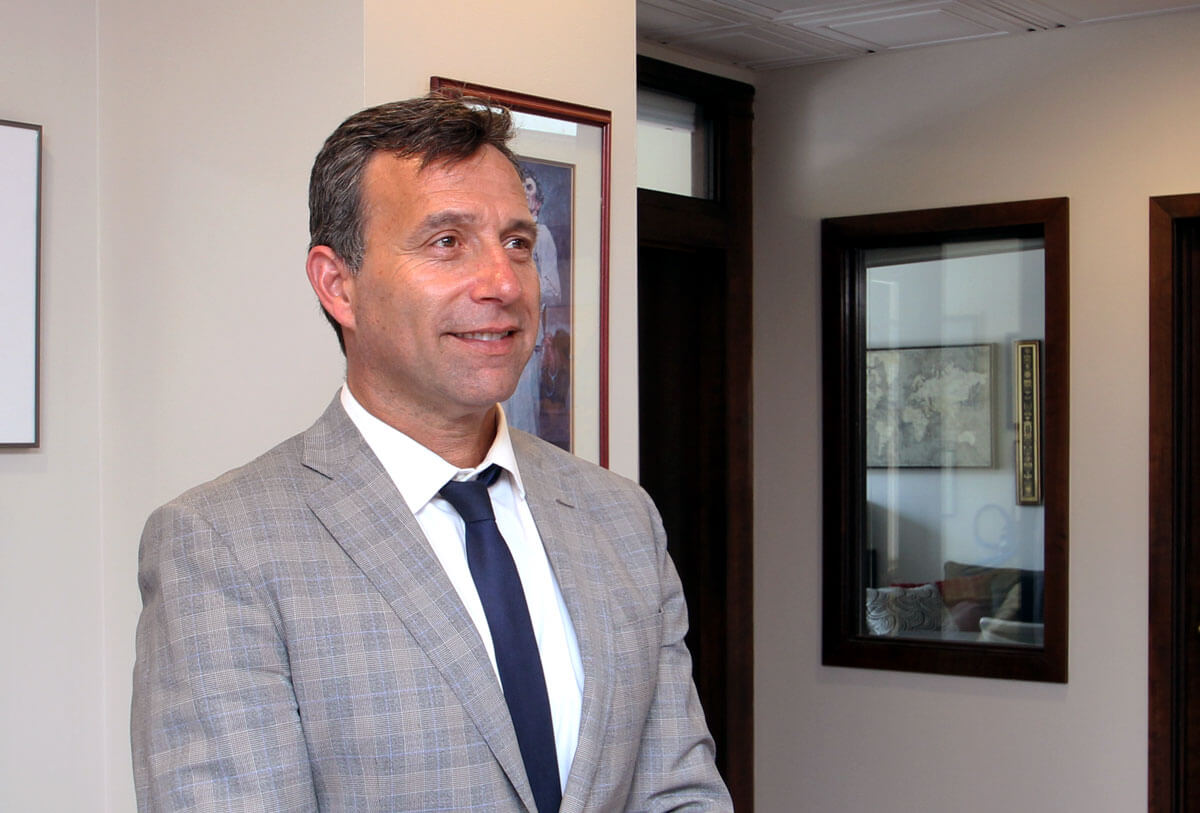 This law office protects and enforces individual rights. We aggressively defend false or exaggerated criminal charges. We litigate to obtain money damages against the government, insurance companies and public or private corporations responsible for an individual's injury or premature demise. We work every day in the pursuit of justice, fair play and accountability.
If you want help protecting your rights and legal interests, navigating our complex legal system, we look forward to taking your call.
We Fight For You
There is no "good time" to need legal representation. We have helped clients from all walks of life navigate the legal system and obtain a successful resolution. When you need an attorney who can get results, contact About Margolis & Cross Law.
Contact us today for a confidential consultation with an experienced criminal defense, civil litigation, and trial lawyer at our Ann Arbor, Michigan office.