Christian Juliano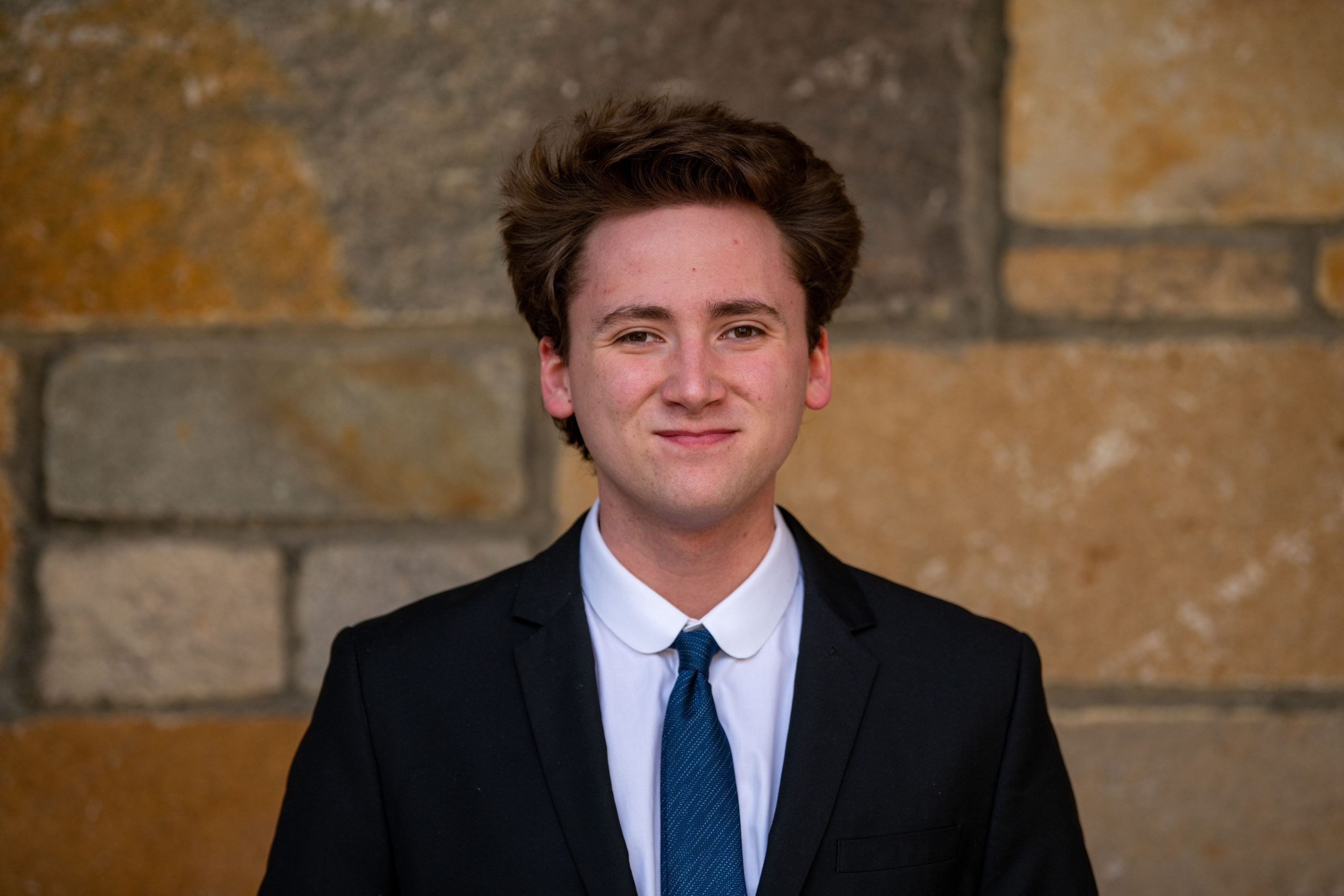 Legal Assistant
Phone:
(734) 994-9590
Fax:
(888) 320-9382
Email:
assistant@lawinannarbor.com
Contact Me
Christian is a rising Junior at The University of Michigan, studying Public Policy in the Gerald R. Ford School of Public Policy. On campus at U-M, Christian is a Senior Newsletter Editor with The Michigan Daily, and the Fundraising Chair for Beta Alpha Rho, a Pre-Law and Public Service Professional Fraternity. Academically, Christian is interested in enhancing his knowledge on criminal justice as well as healthcare and tax reform during his time at the Ford School. In addition to his on campus and academic involvement at Michigan, Christian previously served as an intern for Michigan State Representative David LaGrand (D-75). After his undergraduate education, Christian hopes to possibly work in government service before eventually attending law school.
Christian is passionate about his work at Margolis & Cross and is dedicated to our mission of defending the rights of the accused and protecting the liberties of our clients under the law.